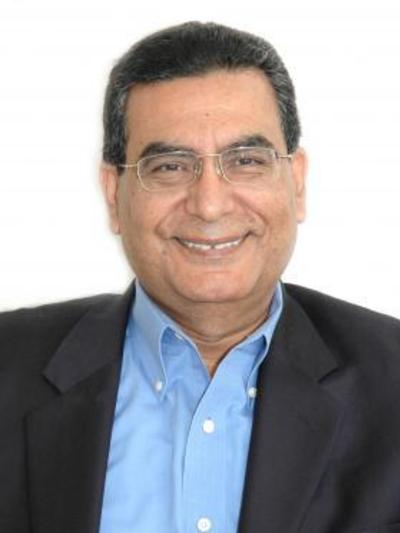 Areas of Interest:
Labor Economics
Financial Economics
Education:
Ph.D., Economics, Southern Illinois University, 1986
M.Sc., Economics, Southern Illinois University, 1982
Experience:
Dean, Business School, Nile University, May 2017 – Present
Dean, School of Public Administration and Development Economics, Doha Institute for Graduate Studies, July 2015 – February 2017
Emeritus Professor of Economics, Ohio State University, July 2015 -Present
Chief Research Economist, The African Development Bank, Sep.2010-Sep.11 (on leave from Ohio State University)
Associated Faculty of The Middle East Studies Center and The John Glenn Institute for Public Policy, The Ohio State University, Present.
Latest Publications:
"Bread, Justice, or Opportunities: The Determinants of the Arab Awakening Protests" World Development, Volume 67, October 2014, (Co-authored).
International Rentierism in the Middle East and North Africa, 1971–2008, International Areas Studies Review, Vol. 14, No 3, September 2011, (Co-authored).
"Global Financial Crisis and Africa: Is the Impact Permanent or Transitory? Time Series Evidence from North Africa", American Economic Review: Papers & Proceedings, Vol. 3, May 2011, (co-authored).
"The Changing Role of States, Markets, and International Organizations: Does Globalization Warrant a Reevaluation?" Harvard College Economic Review, (Invited), V.4, No 2, Spring 2010.
Publications: