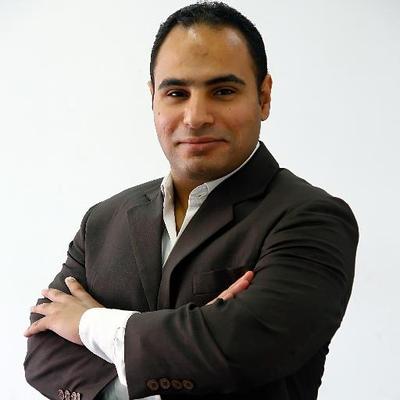 Mostafa Hashem is a journalist for the political section of the Egyptian daily Al-Shorouk, covering political Islamist, jihadi, and revolutionary youth movements. His reporting has been published by Reuters and Deutsche Welle, and his analysis has been published by the Carnegie Endowment's online journal Sada and the Atlantic Council's EgyptSource. Hashem has extensively covered active war zones in Libya (during the civil war of 2011), Gaza and Sinai.
• He was the winner in the Topical Interviews category of the Media Neighborhood Journalism Awards 2015.
• He was Selected as one of the nominees of the Lorenzo Natali Media Prize 2015.
 https://www.al-monitor.com/pulse/authors/mostafa-hashem-youssef.html#ixzz557uAMsEl