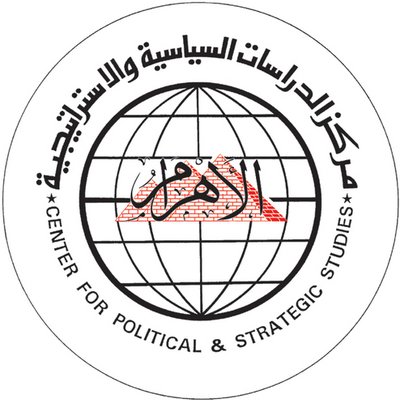 Source Link: http://acpss.ahram.org.eg/
The Center for Political and Strategic Studies was established in 1968 as an independent scientific center working within the framework of the Al-Ahram Foundation for the purpose of studying the Israeli society, Zionism and the Palestinian cause. The Center has developed over time in its organization, its functions and scientific and research activities. The development of the international system, the patterns of interaction between the Arab countries and the global order in which they live, or between them and the regional framework around them, or between each other. As well as that the Center allocates a large part of its scientific activity to study the Egyptian community from various political, economic, social and cultural aspects.
The Center is fully independent in the management of its scientific activity, and is keen in ensuring that its research adopts a critical approach that goes beyond narration and analysis of information. The Center is also interested in highlighting its views on the problems at hand and allowing its researchers and experts great freedom to express their opinions so long as they are objective and remain true to scientific research traditions. The scientific program of the Center is the result of concerted collective efforts according to an integrated model of democratic scientific planning.